Young Black Adults More Prone to Stroke, but Don't Know It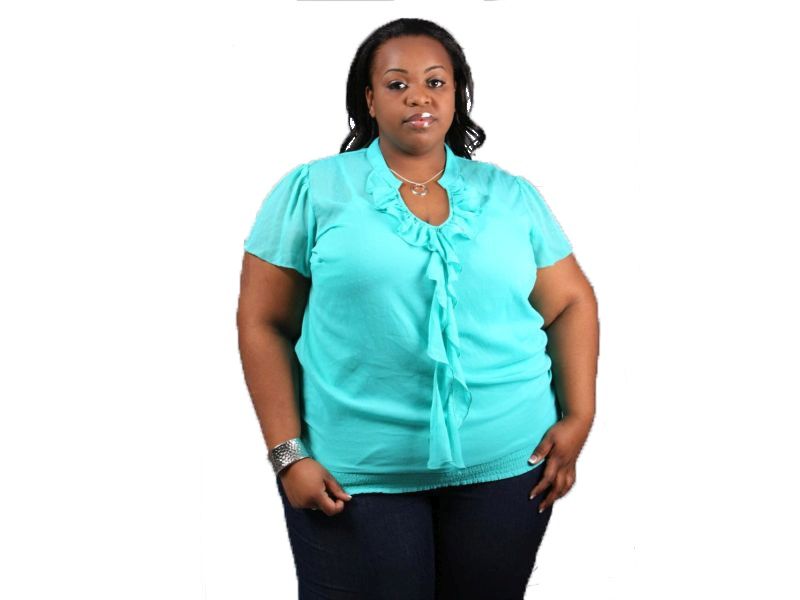 THURSDAY, Feb. 13, 2020 — Young black Americans face higher rates of stroke than others as a result of high blood pressure, diabetes and obesity, new research suggests.
But the same study finds they typically underestimate their stroke risk.
"If people think they're not at risk of a stroke, they are less likely to change their behavior to reduce the risk because they don't believe anything is wrong," said study investigator Stacy Perrin, a nurse with Grady Health System in Atlanta. "This perception is not healthy."
In the study, answers from a questionnaire completed by 116 young black adults were analyzed to gauge personal stroke risk, ability to live in a healthy manner, nutrition/eating patterns, and the role of health literacy in decreasing stroke. Researchers determined that more healthy lifestyle education and better eating habits were the top ways to reduce stroke risk.
Most study participants were female black college students, with an average age of 25. Self-perception of health and stroke risk were measured on a scale from 0 to 10. While participants typically engaged in poor nutrition choices, little exercise and were overweight, 69% reported they had little or no stroke risk.
The research will be presented Feb. 18-21 at the American Stroke Association's International Stroke Conference, in Los Angeles. The findings are considered preliminary until published in a peer-reviewed journal.
"Nutrition habits are very important to the health of our society and are difficult to change, regardless of levels of health literacy," Perrin said in a meeting news release. "This research supports the need to target young adults to increase their awareness of the importance of healthy food choices to lower stroke risk."
More information
The American Heart Association has more on blacks and stroke.
Source: Read Full Article